Technology.
Technology is the foundation that enables our global team to collaborate, analyze and innovate. Deliver processes. Keep systems running smoothly. Ensure information, products and new innovations are delivered to the people who need them. Sign up now to guarantee your early access to your next project.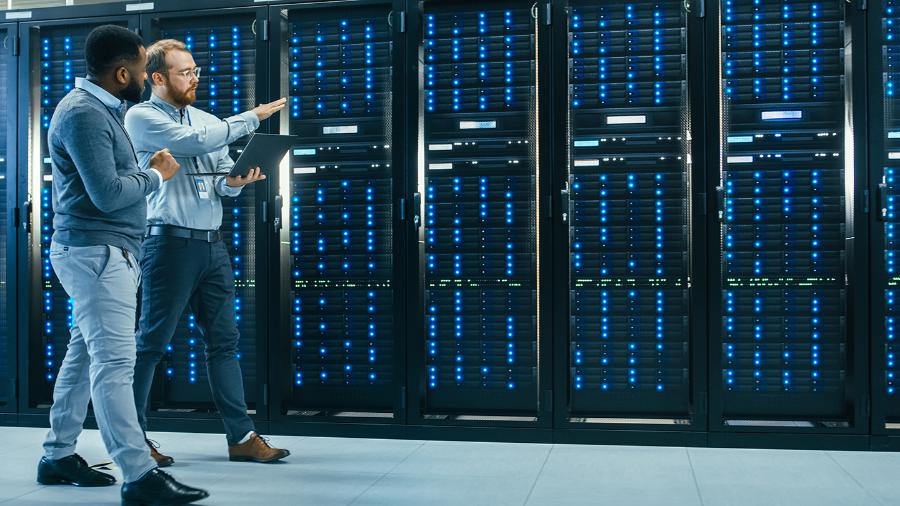 Randstad, as the Johnson & Johnson EMEA talent acquisition partner, is responsible for finding and contracting talent for the contingent roles at Johnson & Johnson. If you are selected for a role you will be engaged or employed by one of the recruitment agencies in the Randstad group of companies in EMEA, and will not be an employee of Johnson & Johnson.
Add value. Be valued.
Support healthcare breakthroughs that touch one billion lives worldwide, every day. In a customer-centric team that values every individual. Register and receive notifications for any new contract roles that match your interests.
Register now
Your next challenge awaits