Science & Clinical
Help us solve healthcare's toughest problems with your next project. Work at the forefront of medical, pharmaceutical and healthcare breakthroughs on life-saving medicines, products and devices. Imagine your work touching lives worldwide, every day. Sign up now to guarantee your early access to your next project.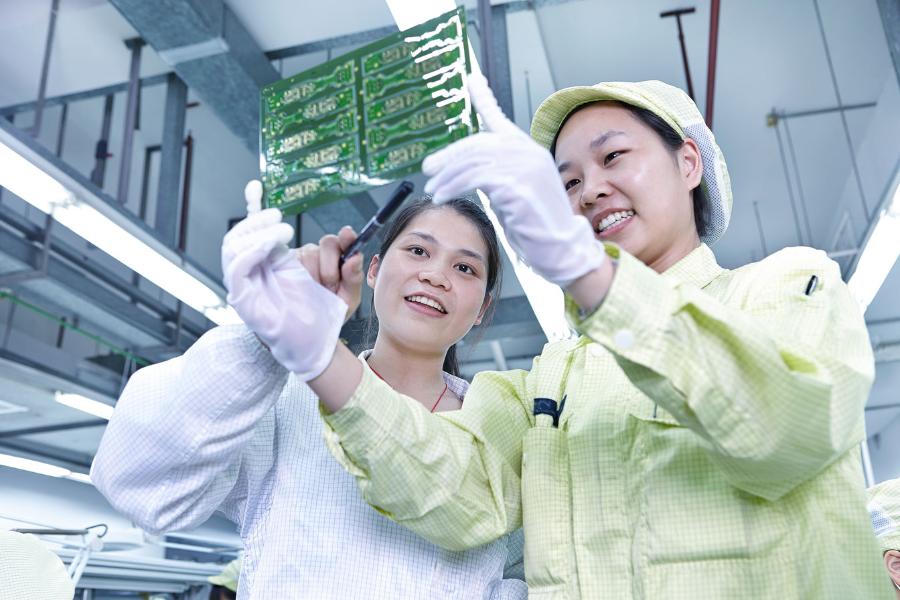 Randstad, as the Johnson & Johnson EMEA talent acquisition partner, is responsible for finding and contracting talent for the contingent roles at Johnson & Johnson. If you are selected for a role you will be engaged or employed by one of the recruitment agencies in the Randstad group of companies in EMEA, and will not be an employee of Johnson & Johnson.
People-centered progress.
We put people first in everything we do. It's written into our purpose and is part of every decision we make. As a contractor, it means global collaboration and opportunities to develop. Register and receive notifications for any new contract roles that match your interests.
Register now
Your next challenge awaits