HR & Legal
Contribute business-critical advice and support services to leaders and teams across the world. In HR, apply your business acumen to build our human potential and develop innovative programs to meet our strategic needs. Our Legal professionals make sure our Credo is enshrined in everything we do. Sign up now to guarantee your early access to your next project.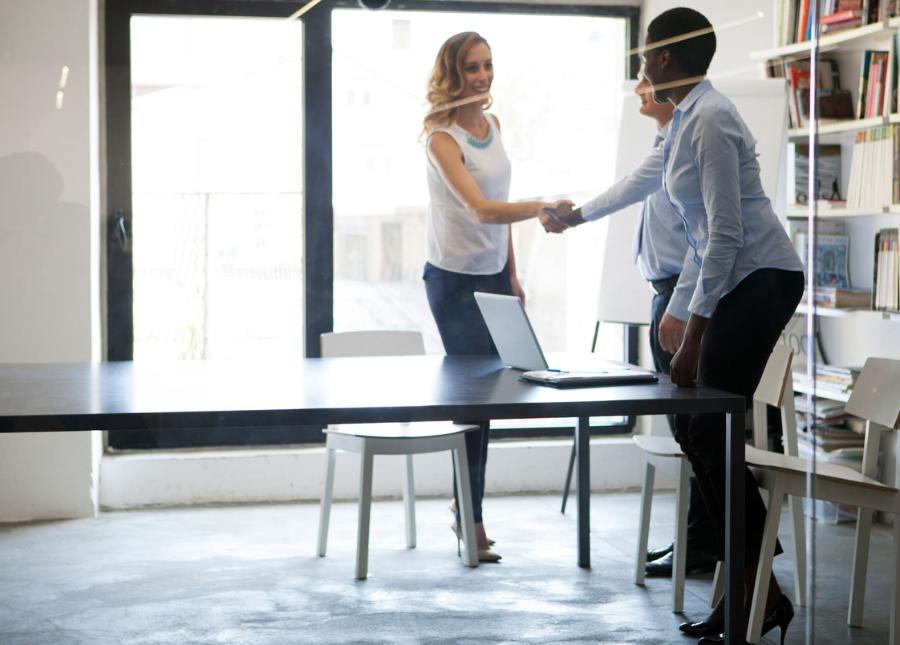 Randstad, as the Johnson & Johnson EMEA talent acquisition partner, is responsible for finding and contracting talent for the contingent roles at Johnson & Johnson. If you are selected for a role you will be engaged or employed by one of the recruitment agencies in the Randstad group of companies in EMEA, and will not be an employee of Johnson & Johnson.
Accelerate your growth.
Expand your knowledge. Support our breakthroughs. In a global team where people are always put first. Register and receive notifications for any new contract roles that match your interests.
Register now
Your next challenge awaits