Finance & Admin
Gain a new perspective with a global business that fearlessly takes care of people around the world. Take on your next challenge. Manage and optimize resources across our diverse different markets and businesses. Ultimately helping us compete and grow. Sign up now to guarantee your early access to your next project.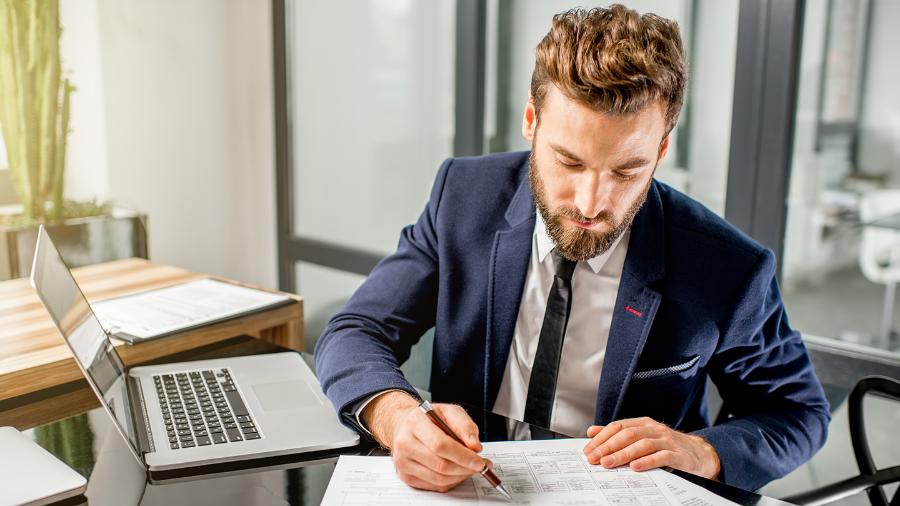 Randstad, as the Johnson & Johnson EMEA talent acquisition partner, is responsible for finding and contracting talent for the contingent roles at Johnson & Johnson. If you are selected for a role you will be engaged or employed by one of the recruitment agencies in the Randstad group of companies in EMEA, and will not be an employee of Johnson & Johnson.
You are not a number.
Partner with teams across the organization. Build your network. Create lasting relationships. Register and receive notifications for any new contract roles that match your interests.
Register now
Your next challenge awaits