Manufacturing, Engineering & Supply Chain.
From new alloys to innovative electronics, from bioelectronics to sustainable packaging, from keeping a continuous supply line to ensuring the consistency of materials - every contractor plays a vital role. Create and deliver our products and innovations to patients all over the world. Sign up now to guarantee your early access to your next project.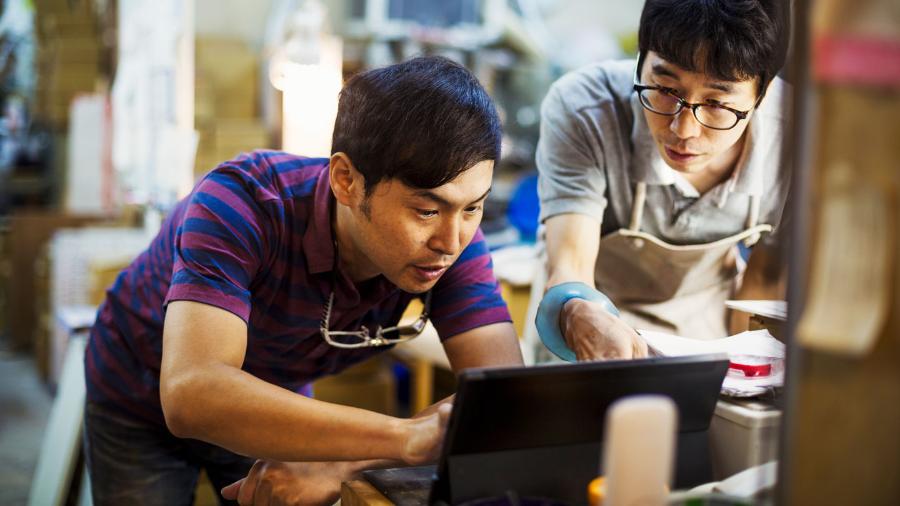 Randstad, as the Johnson & Johnson EMEA talent acquisition partner, is responsible for finding and contracting talent for the contingent roles at Johnson & Johnson. If you are selected for a role you will be engaged or employed by one of the recruitment agencies in the Randstad group of companies in EMEA, and will not be an employee of Johnson & Johnson.
Forge a new path in well-being.
Join a global team that works together to share expertise, develop knowledge and build experience. Register and receive notifications for any new contract roles that match your interests.
Register now
Your next challenge awaits